Dog Training Internship Academy
Become an excellent dog trainer with our live coaching.
5-Months to certify
Live your passion
Ever dreamt of becoming a dog trainer? Good thinking - it's a fantastic and versatile career!
The Dog Training Internship Academy at SF Puppy Prep will give you the hands on experience and certification you need to launch a thriving new career. Or, use the education simply to work with your own dog like a pro!
experienced Instruction
Master trainers give you a real-world education
Our trainers bring extensive experience from a broad range of animal training careers.


part-time program
So you can learn and make sure your priorities are taken care of.
LIVE coaching & discussion
You get live, hands-on learning in real time.
Extensive OnLine support
Video library and interactive content to ensure your success.
OUR COMMUNITY
You're not alone!
Dog Training is all about community - both online and offline. Join our safe-space community of passionate students, talented professionals, and creatives who are looking to share their knowledge and ideas!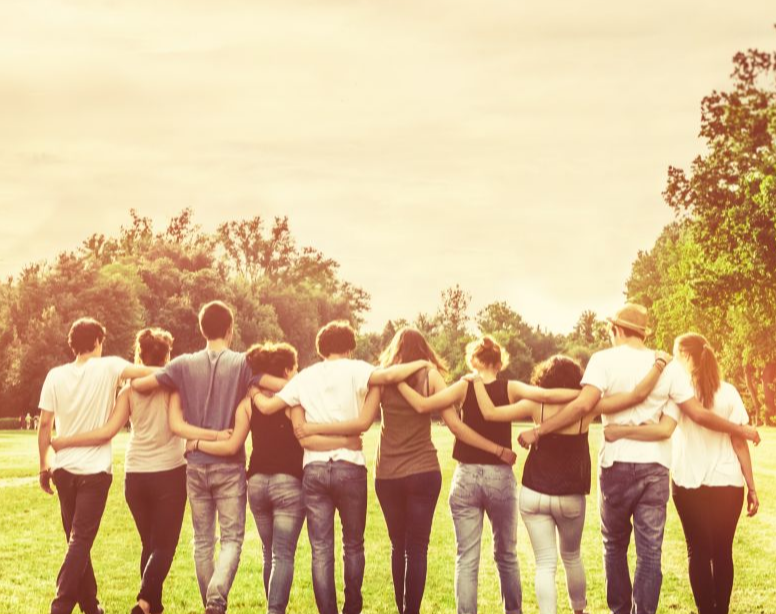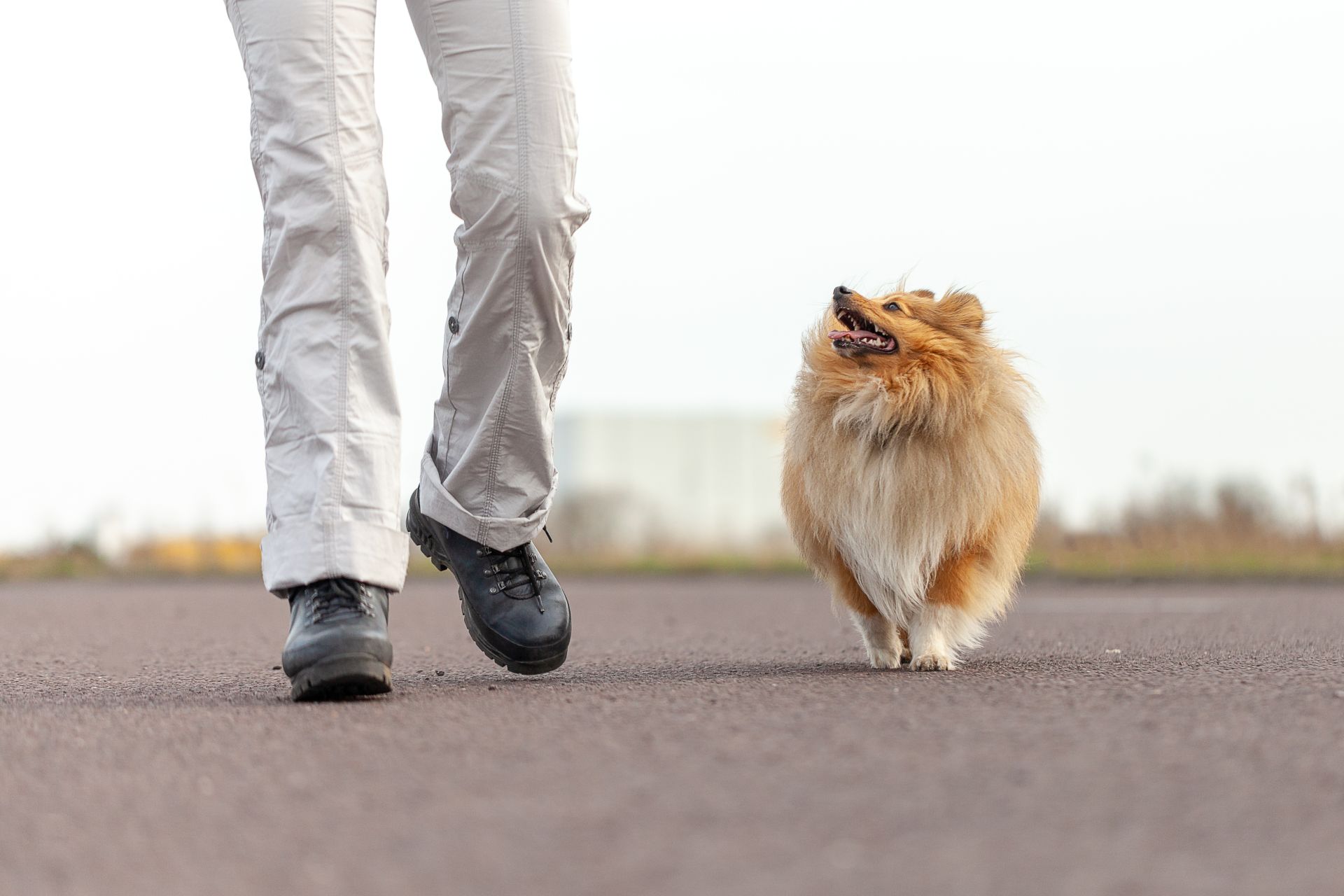 OUR Program
Science based, positive reinforcement training!
5-month program: Spring and Fall Sessions
LIVE classes run in person and online concurrently (so you can attend in person or virtually)
Extensive lecture and webinar content
LIVE learning discussion groups
Emphasis on Applied Behavior Analysis and leveraging the effect of environment on behavior
Focused on hands-on dog training and handling skills, behavior modification cases and client consultations
Next Session starts January 9, 2024!
From the grads
"The wonderful trainers in the Dog Training Internship Academy (DTIA) helped make my dreams a reality. Not only do I have a greater understanding about how animals learn best and many hours of practice under my belt, but I also was given the skills to start my own dog training business right after graduation!"
- Alyssa Hosbach, Owner of Dancing Tails Dog Training
From the grads
"DTIA gave me a real understanding of the how and why of science-based, positive reinforcement training. I now come into new training situations with the ability to pinpoint all the necessary information and make a plan with confidence."
- Sathid Pankaew, Behavior & Training Coordinator, East Bay SPCA
From the grads
"Dog industry business consultant Veronica Boutelle recommended the DTIA program to me when I asked about apprenticeship programs. She is familiar with every program in the country and unequivocally pronounced the DTIA the best one available. Well, she didn't oversell it."
- Erik Grendahl, Canine Behavior Consultant
Let's talk about your dreams!
Click here
to schedule a call with the instructor. Ask any questions and learn more about our program!
Book a call to talk about your dreams and see if this is the right program for you!

We look forward to connecting with you!
Created with