Empty space, drag to resize
2024 Now Enrolling
Spring 2024
: January 9th to May 22nd
Deadline to apply is December 31, 2023

Fall 2024: July 30th to December 23rd
Deadline to apply is June 30, 2024
Empty space, drag to resize
How to Apply
Tuition
Full tuition
: $6,250
There are 3 Payment Options available:
Payment in full. $50 application fee will be deducted from your tuition. Total paid $6,250.
$2,500 deposit, balance owing on or before start date. (Application fee remains.) Total paid $6,300.
$2,500 deposit + $1250 paid in each of the 2nd, 3rd and 4th month of the program. $50 additional payment plan fee charged to 2nd month's payment. (Application fee remains.) Total paid $6,350.

Tuition

Tuition will be invoiced from PayPal and may be paid by credit or debit card. Contact us to make payment by check or cash.
Deposit
A non-refundable deposit of $2,500 is due upon acceptance to secure enrollment.
Requirements
Applicants are expected to have a minimum of 100 hours experience from one or more of the following:
Owning or fostering dogs.
Attending or assisting dog training classes.
Hands-on experience with other animals (volunteer/work at a zoo, aquarium, wildlife rescue, etc.)
Volunteer dog walking for a shelter.Professional dog walking
Employment as a vet tech
Employment as a kennel attendant
Pet sitting
Participation in dog sports
Application Tips
DTIA trainers and staff are committed to setting you up for success in the program.
The review committee is looking for three main criteria to determine your fit for the program:
Experience with dogs
Experience communicating with people
Demonstrated motivation to commit to the process of learning about how dogs learn
Complete your application as thoroughly as possible and contact us with any questions about the application, the process, or the program!
The Application Process
Apply by the deadline for your desired session.
Pay the application fee: $50 (non-refundable).
You will receive an email confirmation of receipt of your application.
Your application will be reviewed and you will be notified within 1 week if you have been accepted to your desired session.
If accepted, your position will be held for 5 business days to give you time to consider your decision. If you choose to enroll, you may secure your position by completing the program contract and submitting your deposit (payment plans available).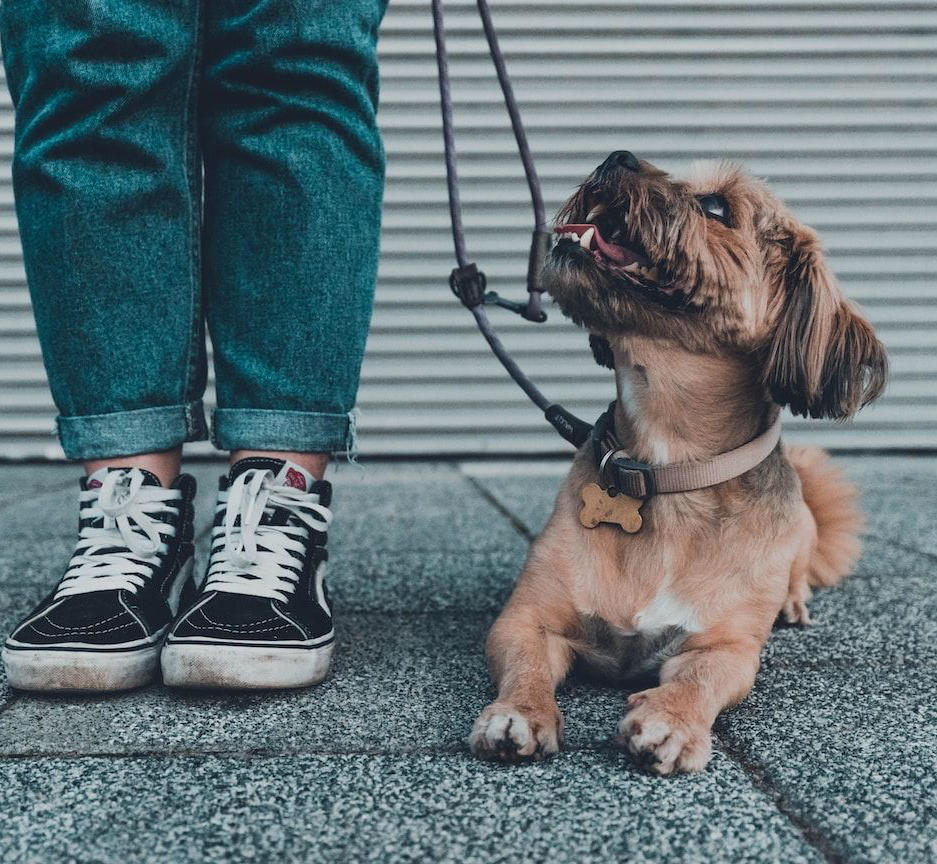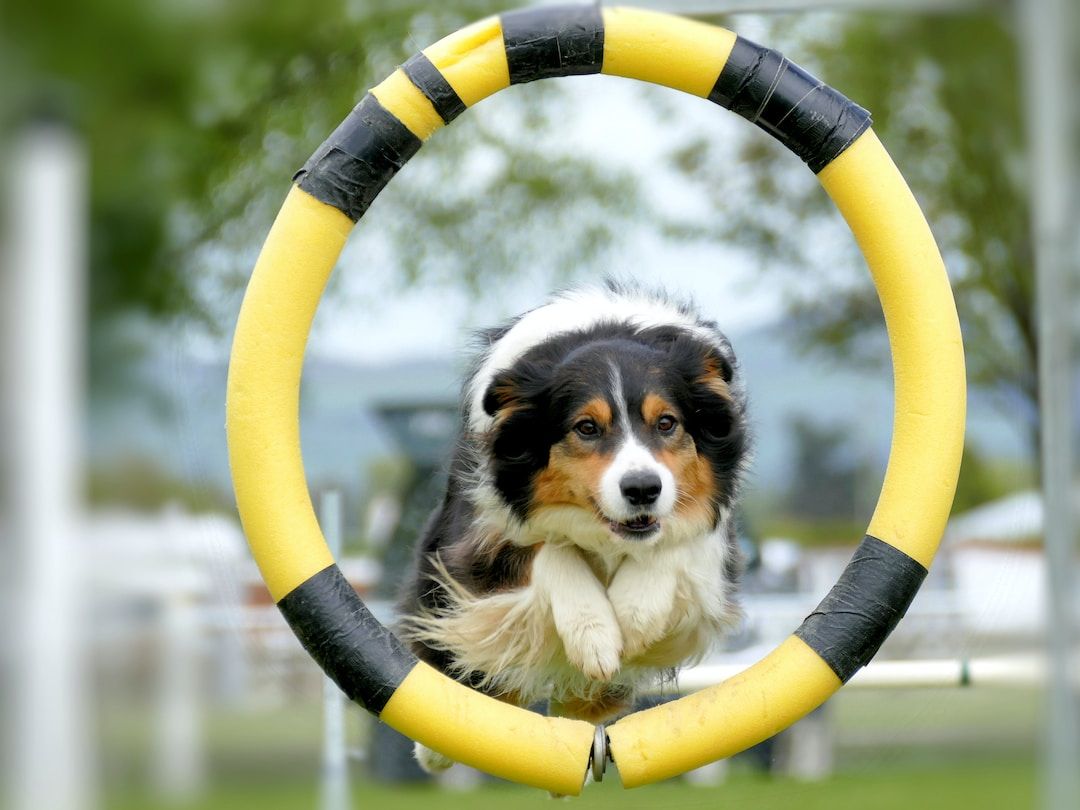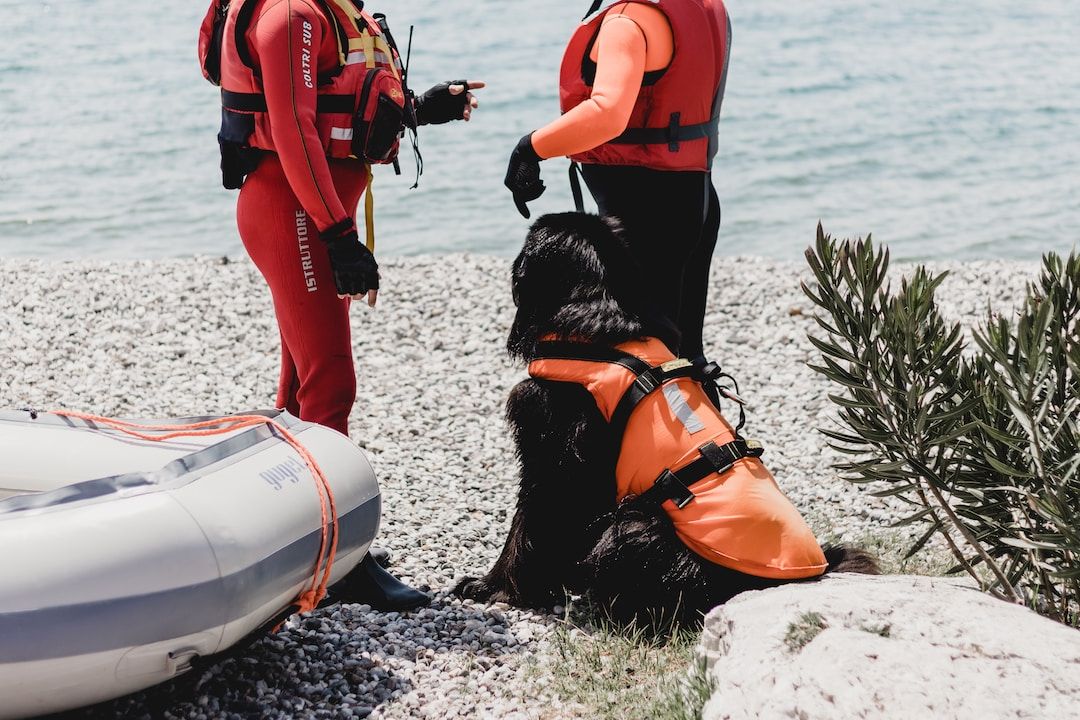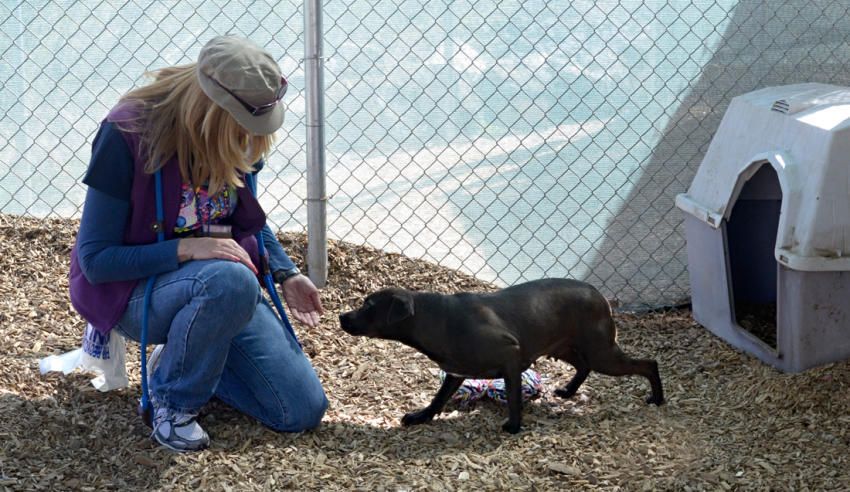 Excel in your professional field and become a certified dog trainer!
Let's talk about your dreams!
Click here
to schedule a call with the instructor. Ask any questions and learn more about our program!
Book a call to talk about your dreams and see if this is the right program for you!

We look forward to connecting with you!
Created with